Life Coaching & Therapy
Have you ever considered the amazing benefits of having a life coach?
It's an opportunity to gain insight into behaviours and emotions, learn valuable coping strategies, overcome obstacles and learn problem-solving skills that you can use at home or at work.
Whether it's mental health concerns, or you simply want to grow and thrive, I can help you find your sparkle!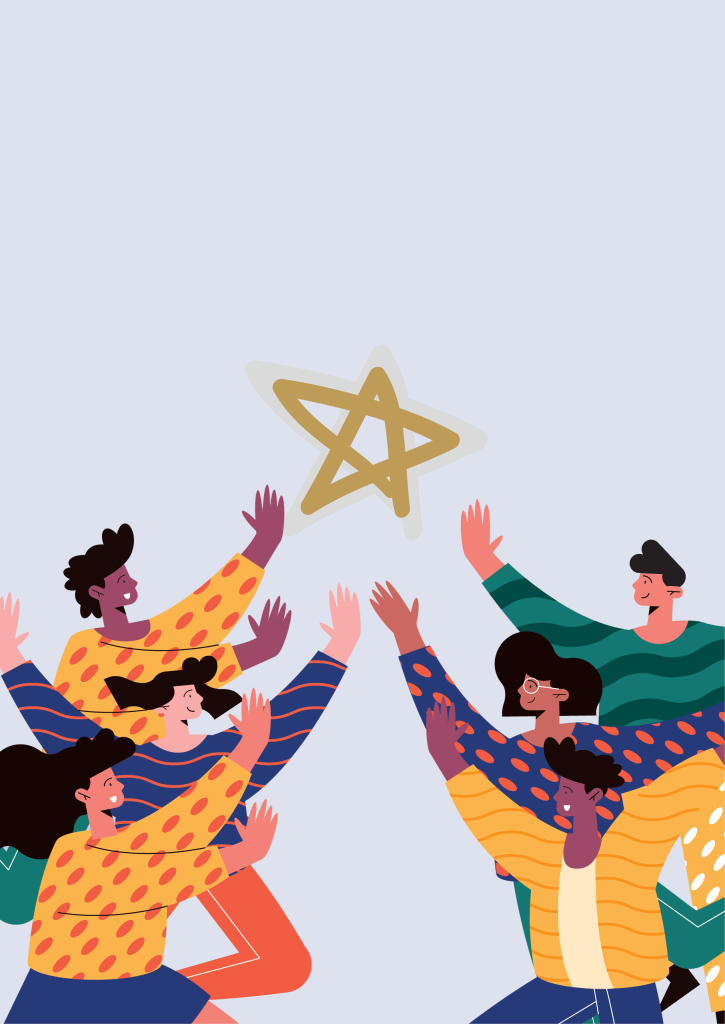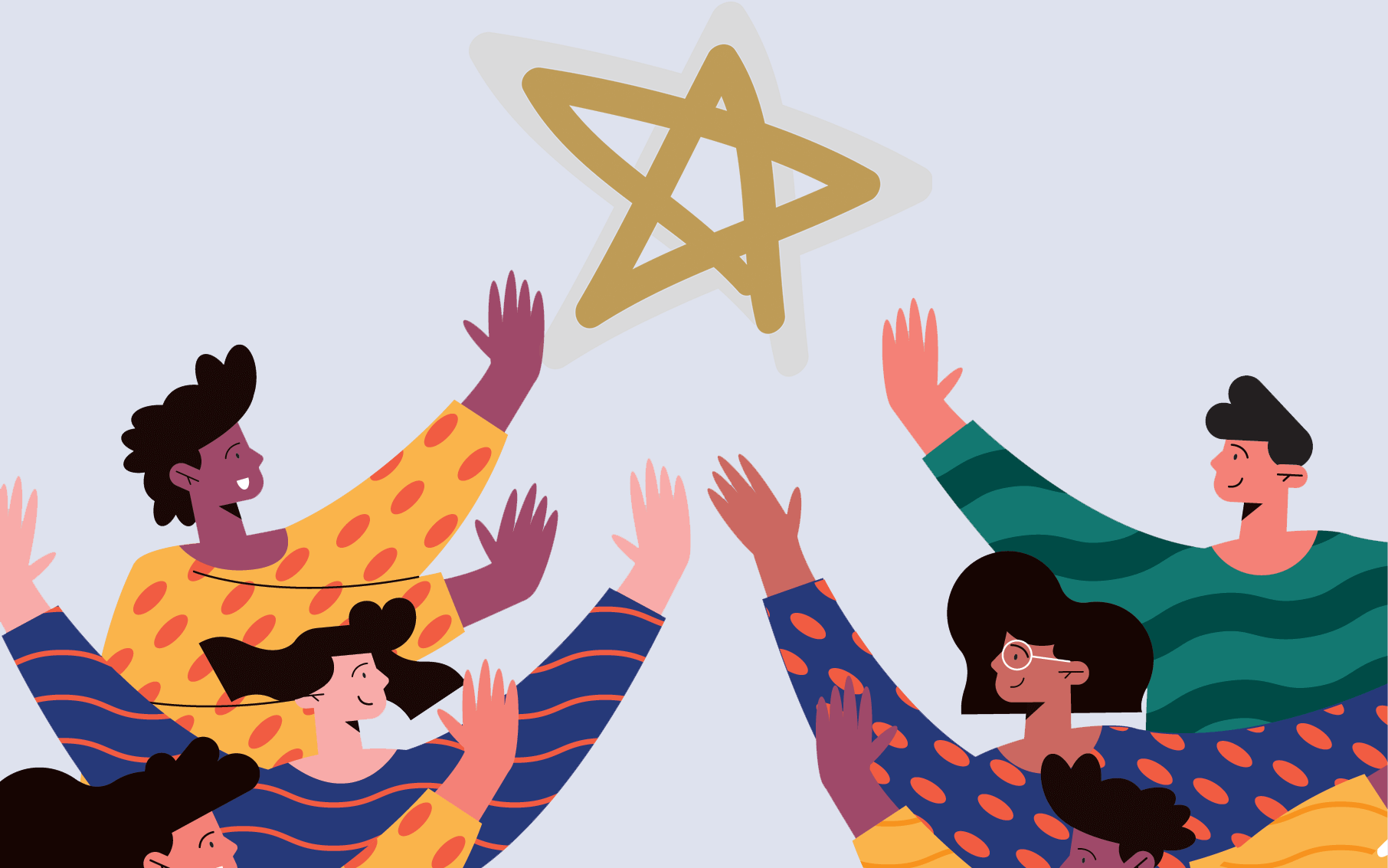 Find out more about what I can do for you…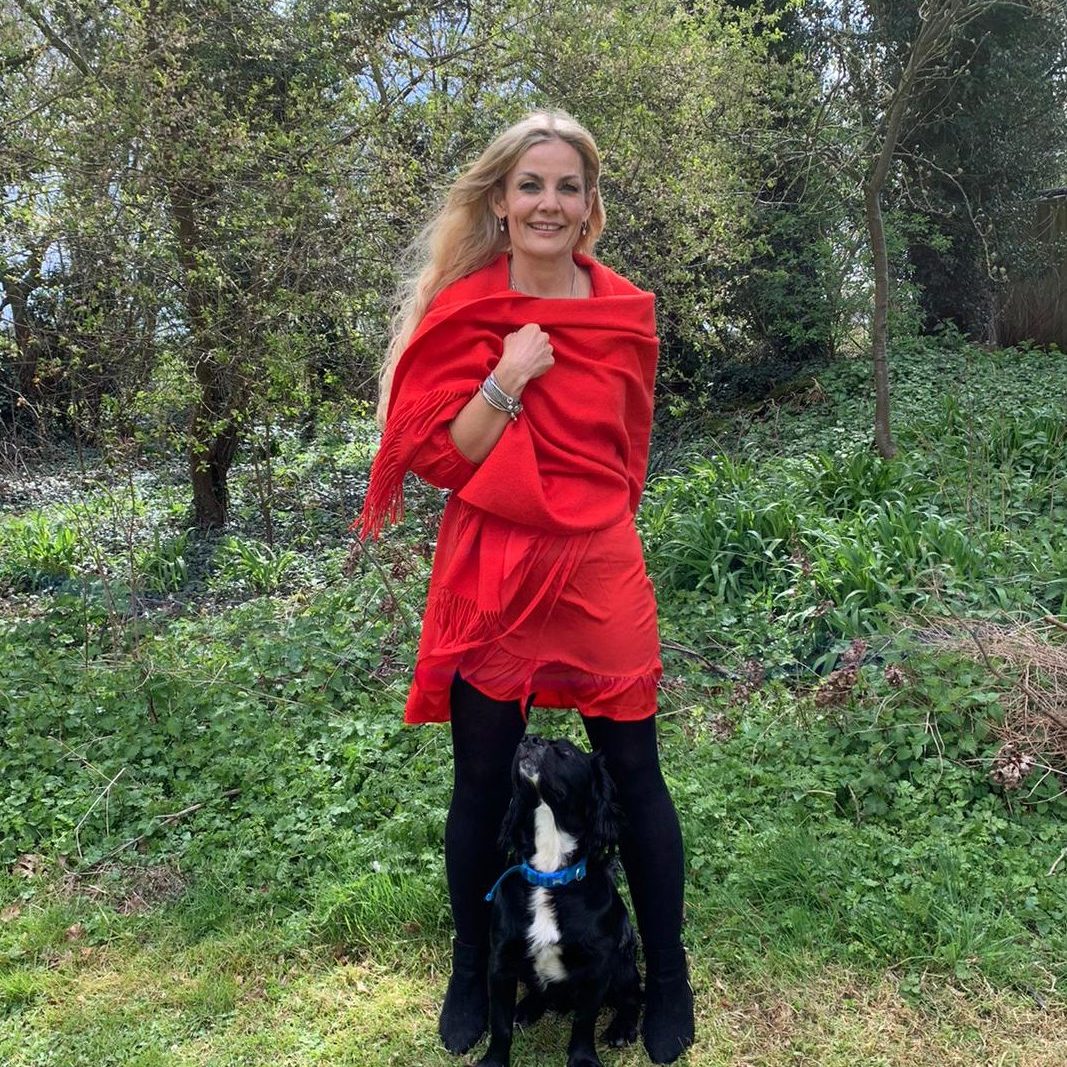 About Me
Hi, I'm Georgie ✨
I'm a fully qualified counsellor, master NLP practitioner, life coach, yoga and mindfulness practitioner, specialising in teen yoga, oh and a Theraplay practitioner with a whole lot of other sparkles in my bag.